Corporate Profile
About Us
Global Satellite Engineering (GSE) was established in 2004 to provide engineering solutions for the satellite industry. Over the years, GSE has built up a reputation second to none with solutions being deployed for the military, oil & gas, disaster recovery, marine and mining environments, with accreditation from the world's satellite provider – Iridium. GSE also partners with Inmarsat and Thuraya. GSE combines next generation technology, engineering and communications in the satellite world to help its clients improve their lives, build businesses and develop new opportunities. In many cases the communication is in real-time and for mission-critical applications.

GSE has seen a consistent pattern of growth since the launch of its first product line. The strong relationship between GSE and Iridium has contributed to the successful launch of its products: the MCG-108 and more recently the MCG-101. Its solutions are primarily based on voice, data, tracking, video streaming and security. GSE was the first organization to establish a software solution for the satellite industry to provide real-time online billing for airtime - SatCollect. Global Satellite Engineering has developed both hardware and software solutions to fit the needs of the satellite communications industry.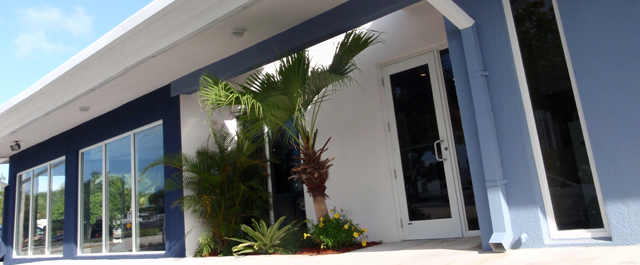 Mission Statement
Our mission statement is to bring innovation to the satellite industry, to provide next generation solutions to all our customers, and where necessary, to develop customized applications.